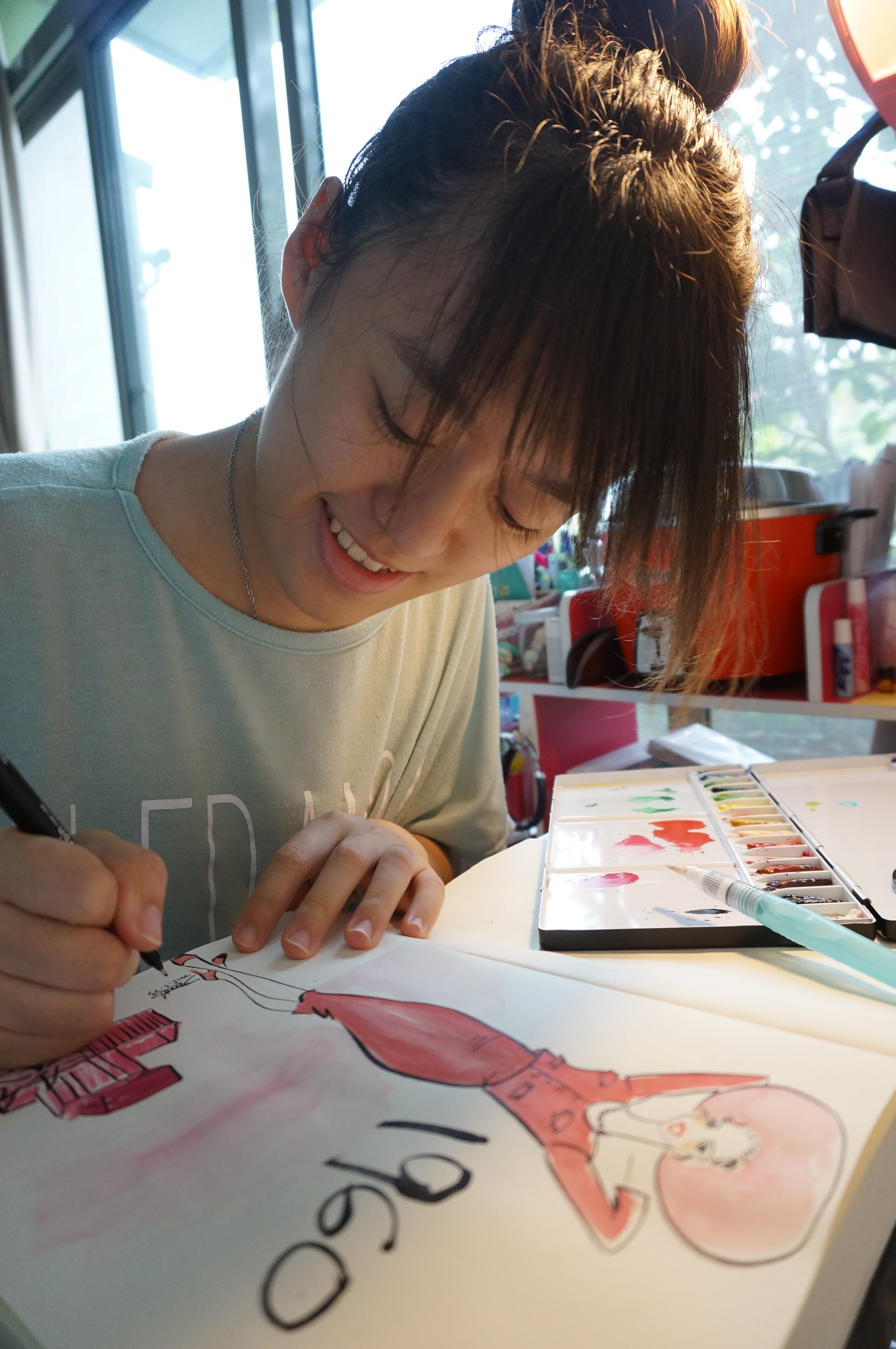 A college student who dreams big.
I have multi-identities, I'm a student from the Department of Public Policy and Administration, an economic teacher assistant, a lifestyle blogger, a fashion illustration, a Taiwanese, an English speaker, a french speaker, an anime lover, an exchange student to France, a certified wedding planner and a wedding adviser and an intern in LOEWE.
What are there in this blog?
In this wonderland of mine, I share my thoughts about fashion with the illustrations I draw; I share my outfits and make-ups; I share the books I read and the experience in my internship.
Basically, I share every thing I love and speak the stories of life.
As a full-time student who earns no income, yet be addicted to haute couture, I've learnt to observe more carefully about the differences between normal products, quick fashion and high fashion. Also, I discover and invent lots of ways to look expensive with lower price.
I want to share my readers with things I've learnt.
With Loves,