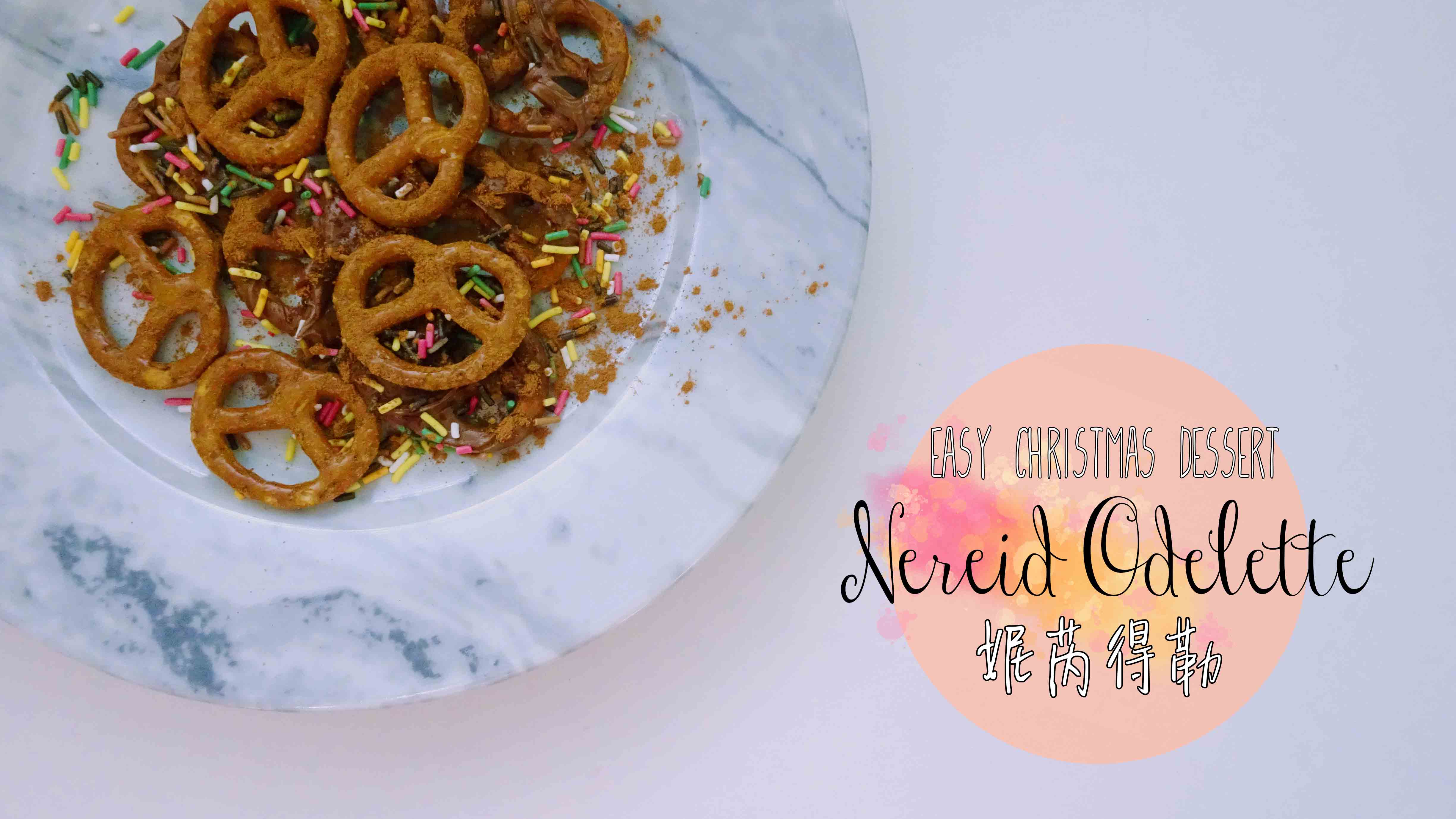 It is the season to sparkle.
Merry Merry Christmas everyone!
Some people say that Christmas is about be happy and reunion; some argue that Christmas is about celebrating Jesus' birth; however, there are tons of histories of Christmas, and no matter how we define Christmas, it's a joyful festival after all.
Today, this peaceful Christmas Eve, let's make some easy festival drinks and dessert together. Whether you're alone like me or not, treat yourself and have fun!
Five drinks I prepared today:
Raspberry lemonade
Rose milk wine
Sweet rose wine
Strawberry rose chocolate
Tangerine matcha