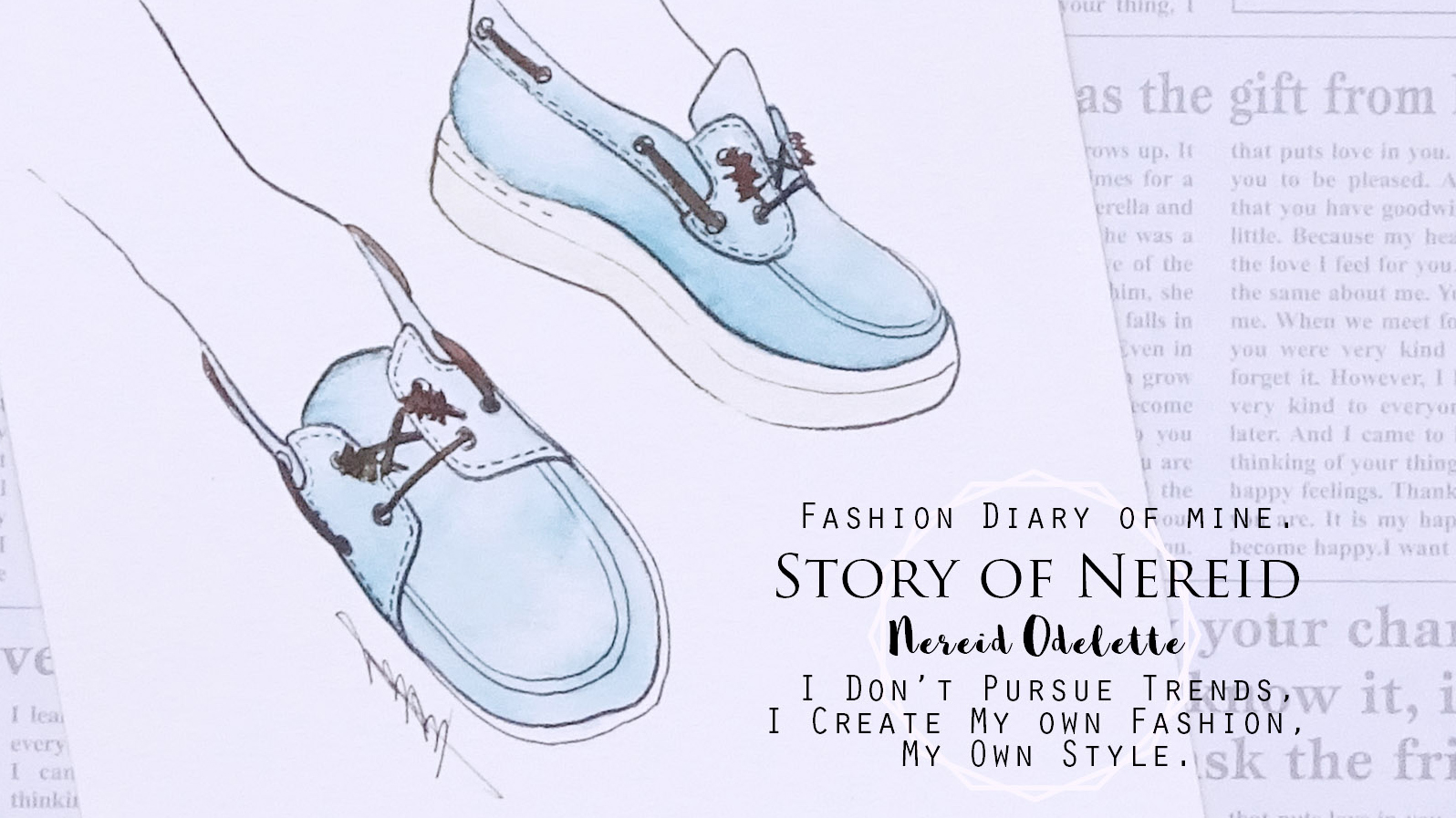 Summertime is always the best of what might be. –Charles Bowden
For Traditional Chinese version, please visit:
Since I had my first backpacking in the UK since I was in my high school year, I've couldn't travel with a tour group anymore. Different from going on a tour that we can stay in the tour bus without wondering which way to go, being a backpacker, sometimes you'll need to keep working for a long time, there'll even be a circumstance that you'll need to walk in a hurry with the luggage and backpacks. In that case, it'll be important to invest a pair of comfortable shoes.
Some of you might wondering, all of the problem can be solved with a pair of sneakers; however, usually I'll only wear sneakers while I'm exercising, casual and sportive are not my main style, I prefer the styles that are more girlish and chic. Usually, the shoes to pair up with these kind of styles, mostly are flats, pointed shoes, heel boots or heels, but these kind of shoes are more harmful specially if you're going to walk a long distance. Plus, even though Keds has been my go-to shoes for school and I'm a huge fan of this brand, the bottom of Keds is a little bit too thin and hard for your arches of the foots if it comes to time-lasting traveling.
Luckily, I've found a pair of shoes that's worth investing in recently. The impression Timberland gave me before had been that big and heavy yellow boots. Since I've started following some male fashion bloggers, with its casual function and the elegant form, Timberland's boat shoes catch my eyes.
What's more surprising is that the weight of both boat shoes made with canvas and soft leather is really light, it declares that the boat shoes could support your feet from every angle.
The soft leather boat shoes is softer and more comfortable than the one made with canvas; nevertheless, due to its texture is extremely soft, it'll be out of shape when you wear it, it's not so suitable for people like me with wider and chubbier feet, they will look even more rounder with the deformed shape. Hence, the one which I chose to join my harem is a pair of mint canvas boat shoes, its long and fixed shape won't expose my weakness; its soft bottom can help me stay chic after a long walk; its color is more joyful than white but is still easy to match with any kind of outfits.
This boat shoes had accompanied my strolling in this small town where I spent 4 years during my university year, it helped me visit this town again with ease and without any pressure during the last week before leaving my school.