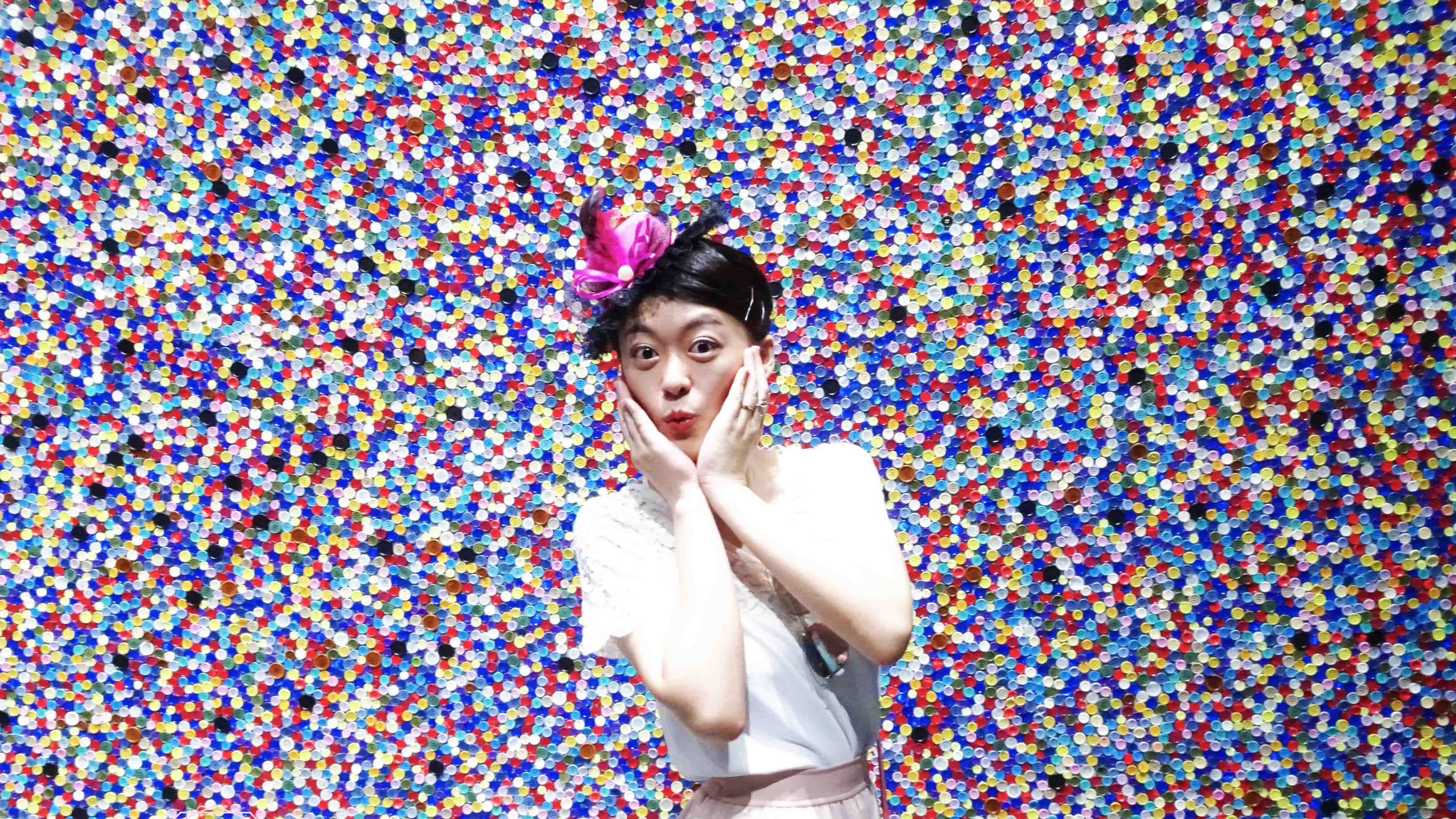 Don't dress for fashion, dress for yourself.-Sir Paul Smith
"Many people look, but they do not see" was the quote which triggered me to get to know this amazing fashion designer- Sir Paul Smith. I was deeply touched by this quote he once said. My friends usually ask me why I can have so many wacky ideas and why I can keep posting on my blog like I'll never run out of ideas. To be honest, I'm not sure if this day will come- the day that I'll no longer be able to create new posts; however, I have some strange hobbies, I love to observe everything around me while I'm walking on the street, moreover, sometimes I'll just staring at the wall and observe the stain, pattern and crack on it; these hobbies help me absorb dozens of inspirations from my daily life. Seeing carefully can make us develop a keen observation and attention. To a designer like Paul Smith, who needs to come up with ideas so often, it's even more important to "see."
What surprised me was that Sir Paul Smith wasn't graduated from a designer institution like Jason Wu. When Sir Paul Smith was 15 years old, he quitted his school in order to persuade his dream as being a cyclist; nevertheless, his father took him to work in a warehouse instead. The only chance Sir Paul Smith could cycle was when he commuted from his house to the warehouse. Unfortunately, the dream of being a cyclist was crashed due to a serious accident on Sir Paul Smith's way to work. After a long period of recovery, Sir Paul Smith started to take his job seriously just to forget the pain of giving up his dream. Yet, his discovered himself that it was also fascinated to immersive in a world that was full of bright color and clothing, Sir Paul Smith began to wish to live in a life that'll be surrounded by fashion, design and splendid colors.
In spite of Sir Paul Smith started to enroll the tailor courses in the evening, his biggest mentor was his then-girlfriend (now-wife), Pauline Denyer. In 1970, Sir Paul Smith opened his very first workshop with the only saving he had, and launched his first men's haute couture fashion show in Paris 6 years after. The scale of this fashion show wasn't huge, only placed a bed and a wardrobe with several suits on it. But we all know that we should take every moment we have seriously, we need to show the best side of us when there's an opportunity because who knew that this tiny show would attract a buyer; who knew that this buyer would help Sir Paul Smith to expand his design; who knew that he would become one of the most famous fashion designers in the world, received the CBE in 1994 and be knighted by Queen Elizabeth II in 2000 in order to reward his contributions to men's fashion in UK.
Speaking of Sir Paul Smith, first thing that come up in people's mind may be that pink workshop in L.A., or maybe his colorful stripe design. But what I love the most about Sir Paul Smith is his love to flowers. Whichever his fashion show, party or presentation, there will be a flower printed on the invitation card. Not because I'm a plant lover, is because that I've wished to find my own signal like Sir Paul Smith, too, this shows that Sir Paul Smith understands what he love and how his style is so well.
It would definitely be so joyful if I could finally find my own signal someday!
I also learnt more about Sir Paul Smith today during my visit in this exhibition. Although there will always be a great pressure during the preparation of a fashion show, Sir Paul Smith can still cheer the staffs and models up with his fun personality. When I mentioned this to my brother, his thought it was because Sir Paul Smith was the designer himself, of course he'd treat his models well; however, I think not only the designers, it's also an important characteristic that a fashion PR need to have. Even though PR doesn't directly participate the process of designing, fashion PR still need to respect and be grateful to those workers who participate this fashion show instead of being arrogant as they are only some employees.
This personality is also an expectation to me if I could become a fashion PR one day.